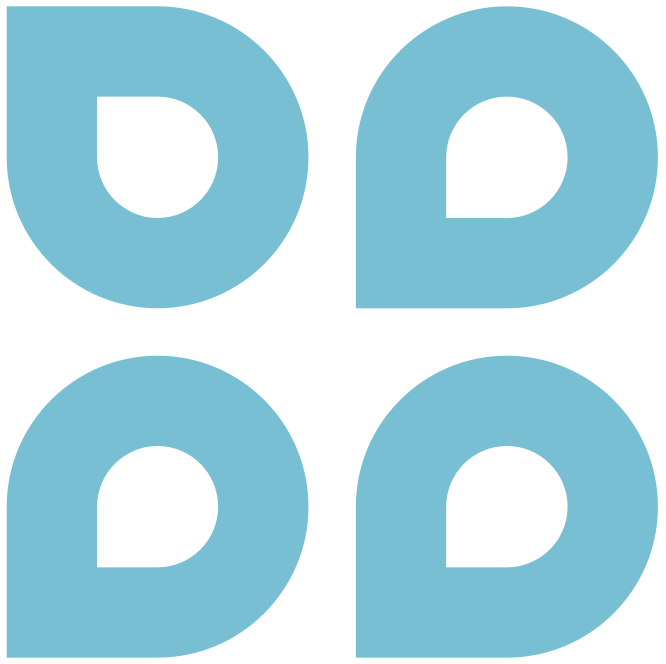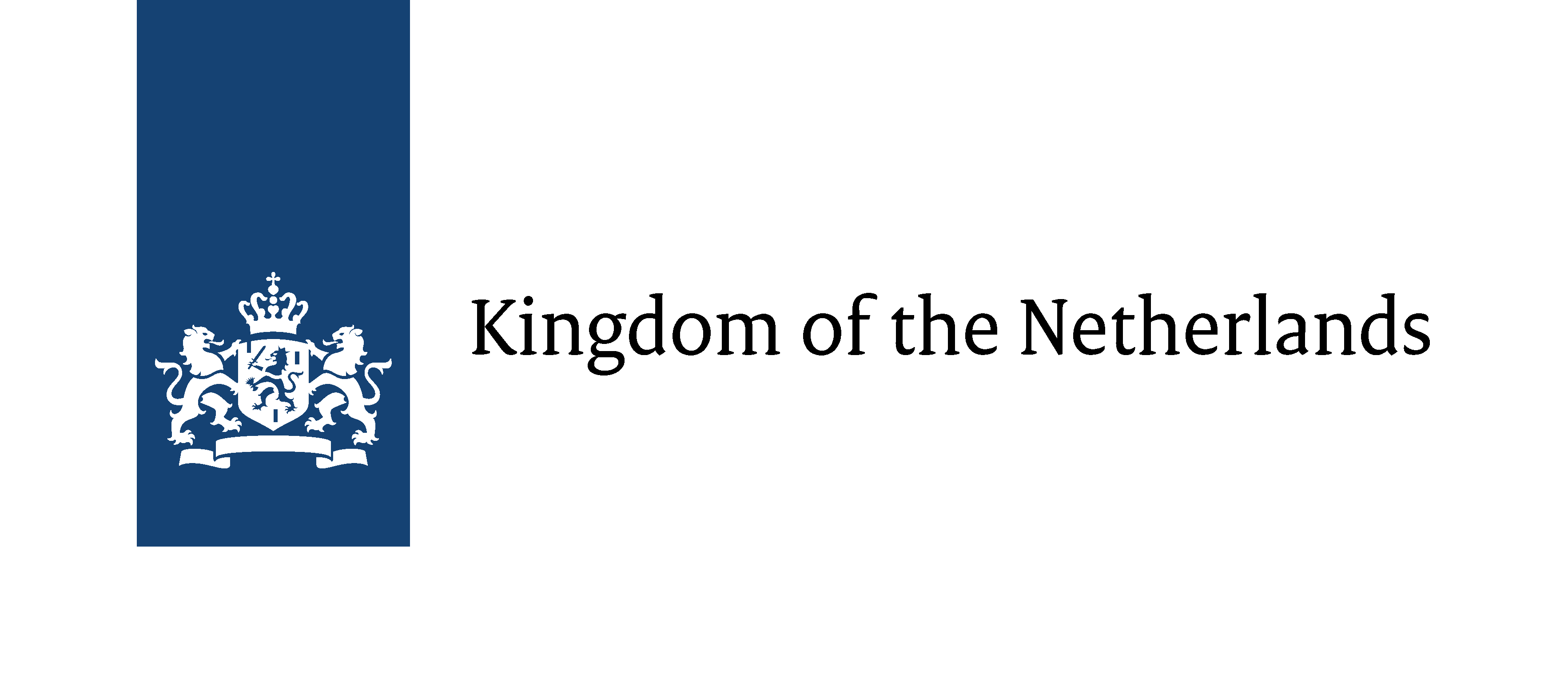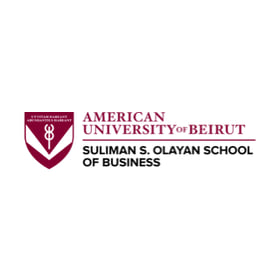 Founded in 1866, the American University of Beirut bases its educational philosophy, standards, and practices on the American liberal arts model of higher education. A teaching-centered research university, AUB has around 800 instructional faculty and a student body of around 8,000 students.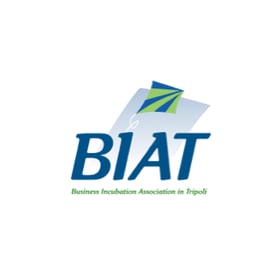 Lebanon
BIAT, a not-for-profit organization, was established in 2006 with the assistance and back up of the integrated SME support program, an EU funded project at the Ministry of Economy and Trade of Lebanon.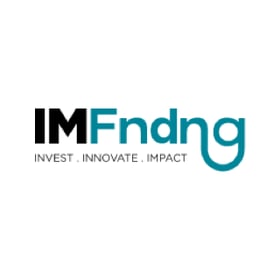 Lebanon
Insure and Match Capital (IM Capital) provides Matching Capital, Equity Guarantee, and Support Programs to a broad range of qualified early-stage business and investors in Lebanon.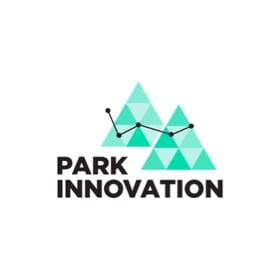 Lebanon
Park Innovation is a community project and business incubator based in Semkanieh, Chouf. The Park offers several unique streams and resources to empower tech entrepreneurs and tech employment.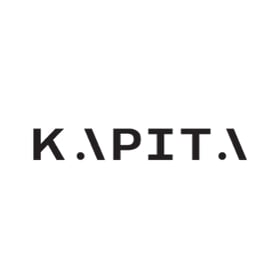 Iraq
KAPITA is a private sector development company that aims to empower small and medium-sized enterprises (SMEs) through investment, research, incubation/acceleration, and market development programs.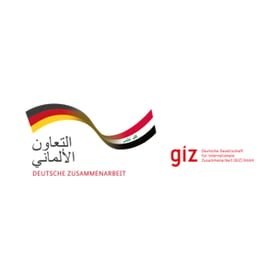 GIZ
As a service provider in the field of international cooperation for sustainable development and international education work, GIZ is dedicated to shaping a future worth living around the world. GIZ has over 50 years of experience in a wide variety of areas, including economic development and employment promotion, energy and the environment, and peace and security.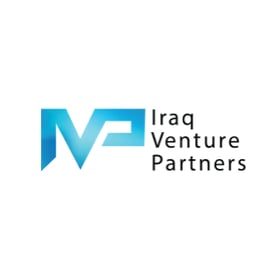 Iraq
IVP is an Iraq-based early-stage fund, with a focus on investing in high-growth technology startups. We will invest at the pre-seed, seed, and pre-series A stages.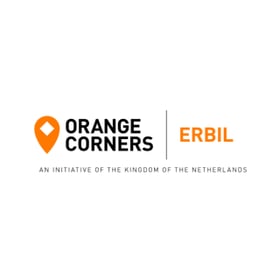 Iraq
Orange Corners Baghdad is an initiative of the Dutch Embassy in Baghdad and is implemented by the business company KAPITA. The economic priorities of the Netherlands in Iraq are agriculture, water and entrepreneurship. KAPITA supports the community of young entrepreneurs in Baghdad by building youth capacity, and developing successful businesses.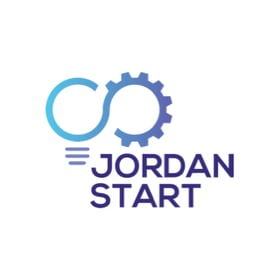 Jordan
Established by Luminus Education and funded by the European Union, Jordan Start launched in 2016 to provide makers, innovators and entrepreneurs in Jordan – with focus on the northern regions – with a comprehensive ecosystem that facilitates transforming progressive ideas into actual businesses that can best serve the local communities.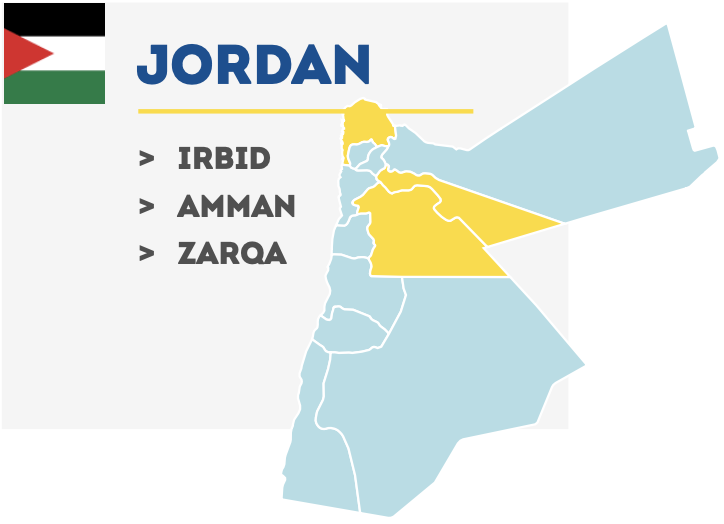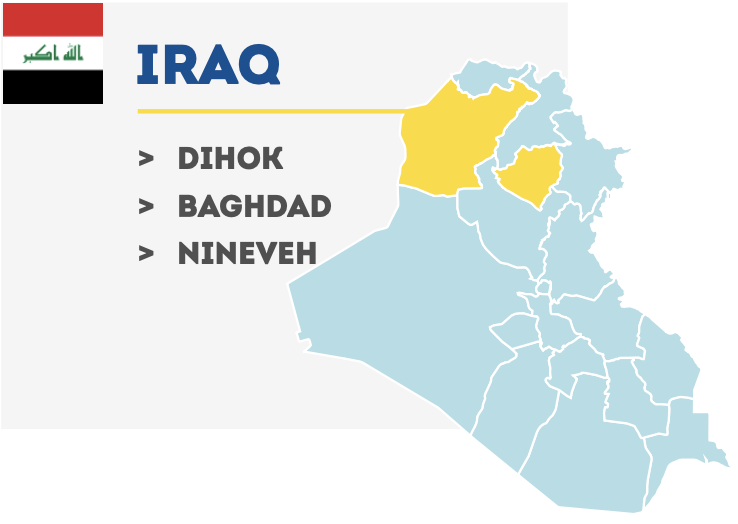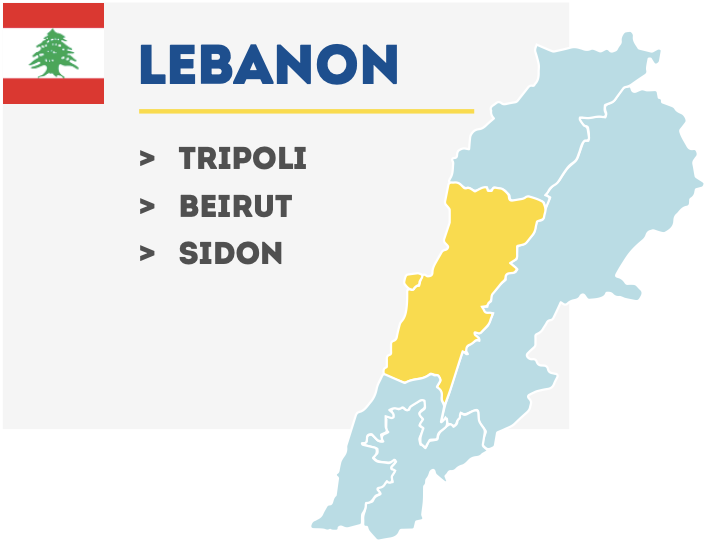 STARTMASHREQ


WORLD CLASS MENTORS
Our mentors and speakers are known for their exceptional expertise and skills in the entrepreneurial field.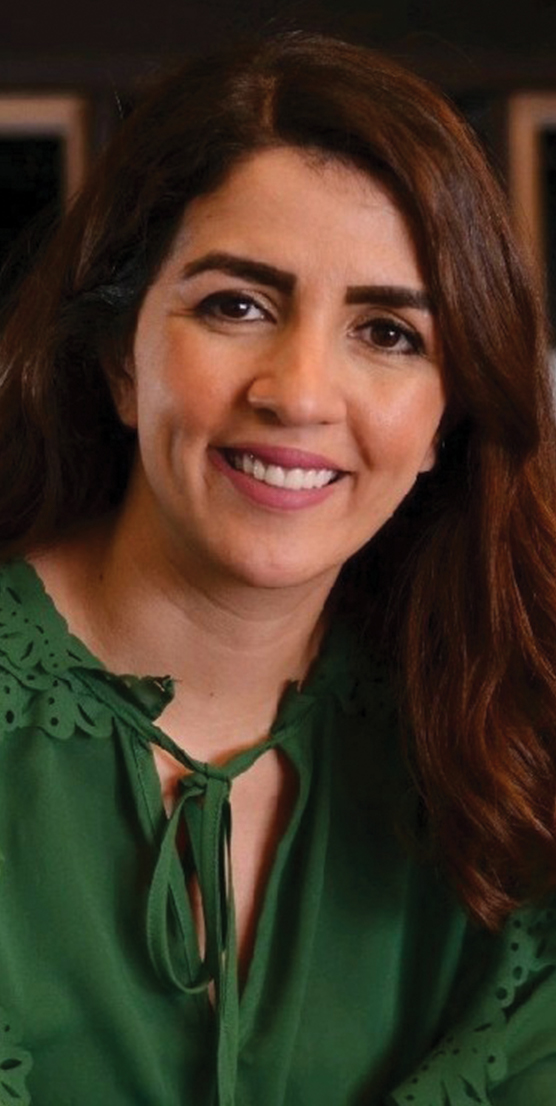 Farah Oweis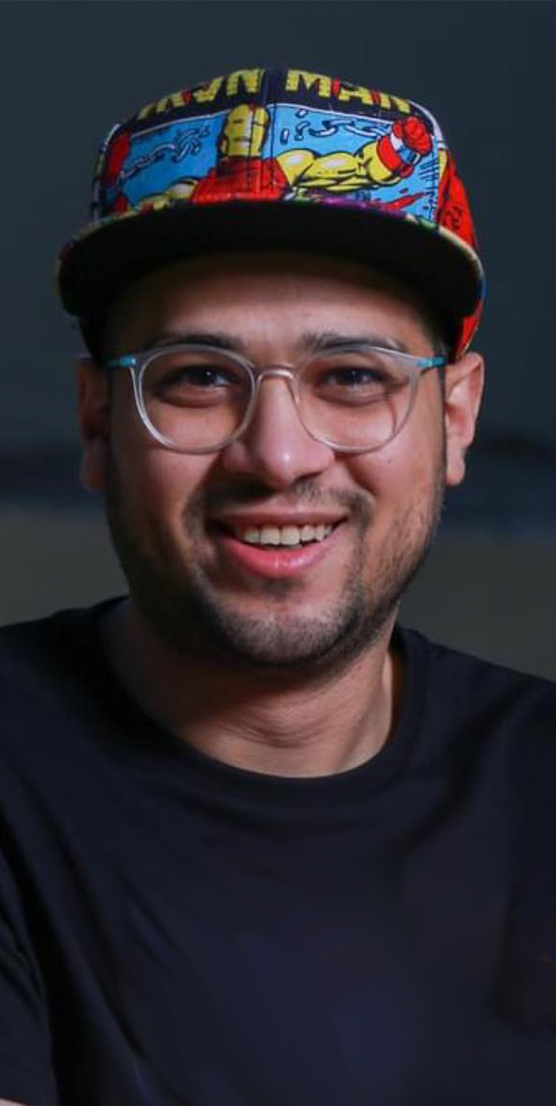 Mohamed Salah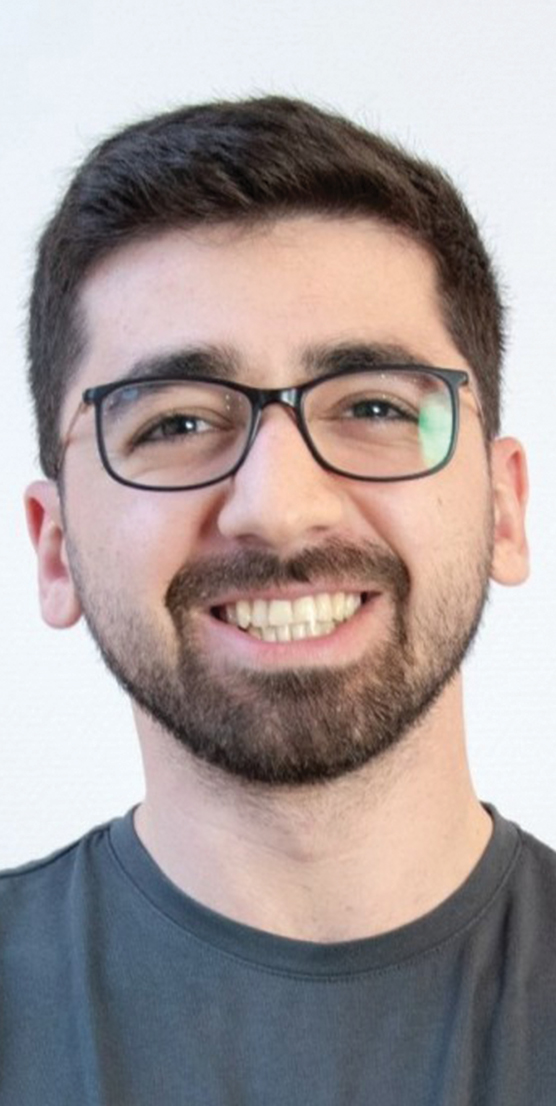 Anas AlChalabi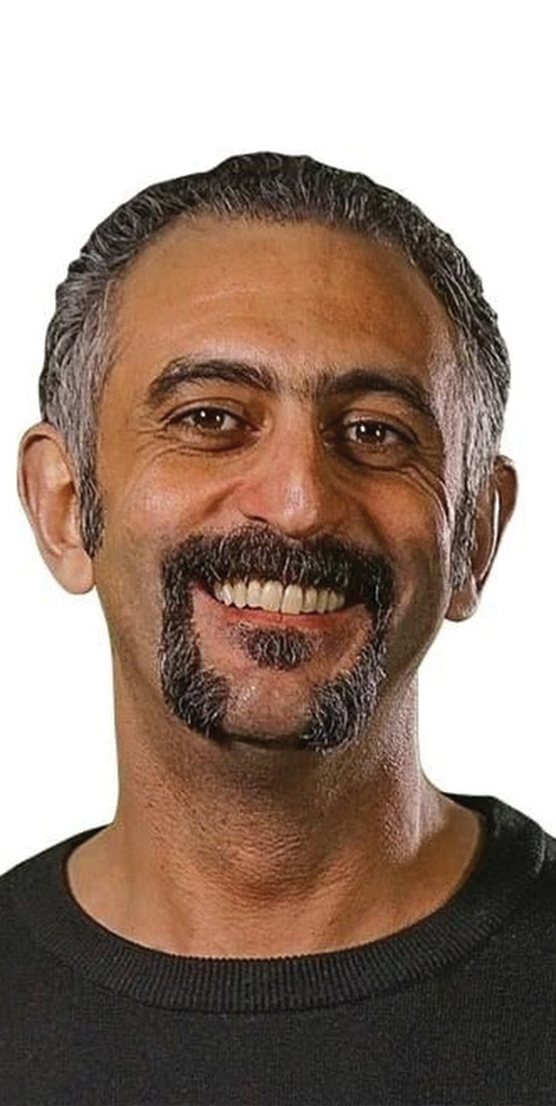 Ziad Barouni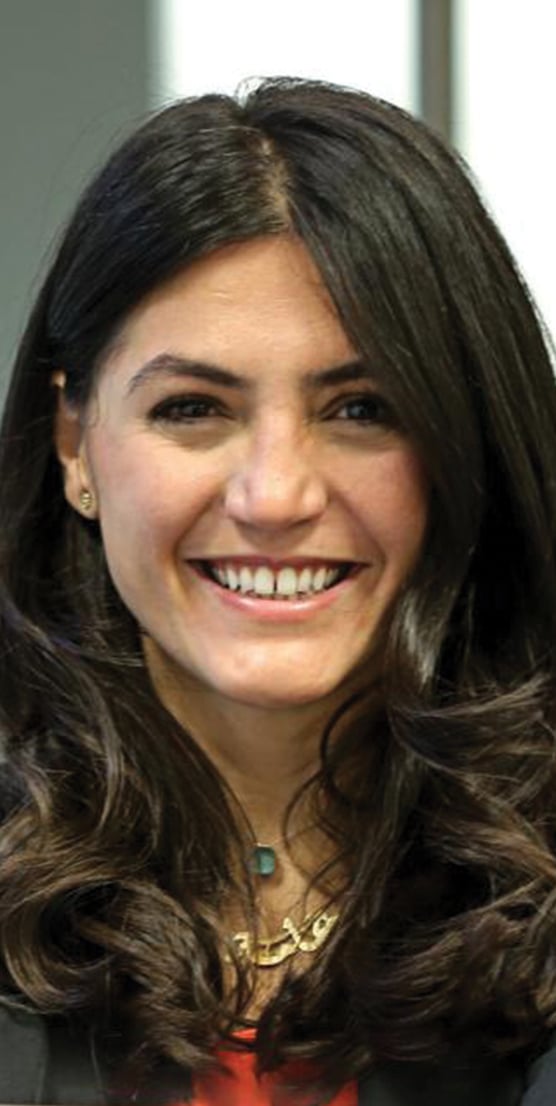 Yamama Jaradat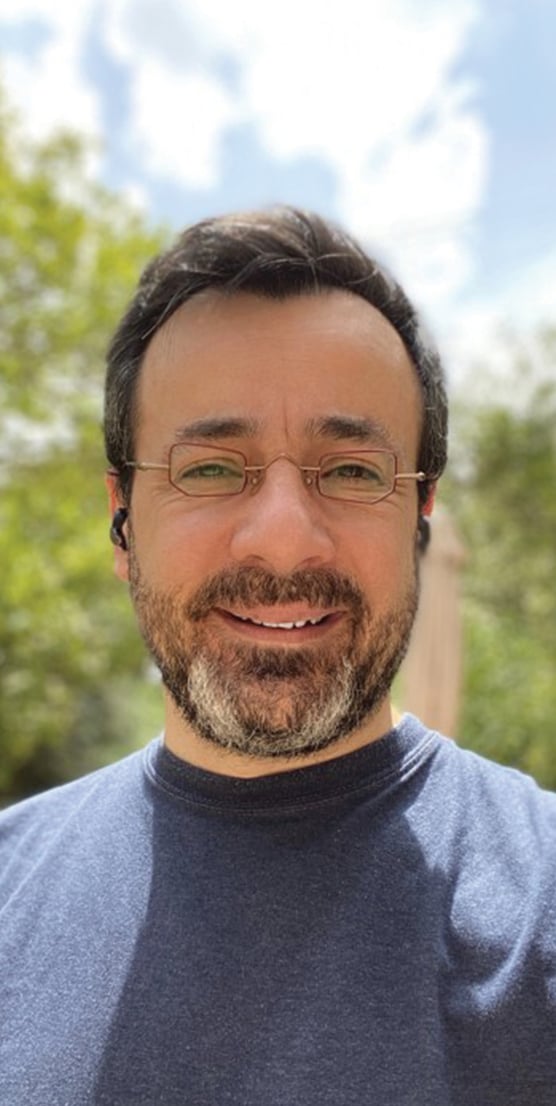 Nour Khrais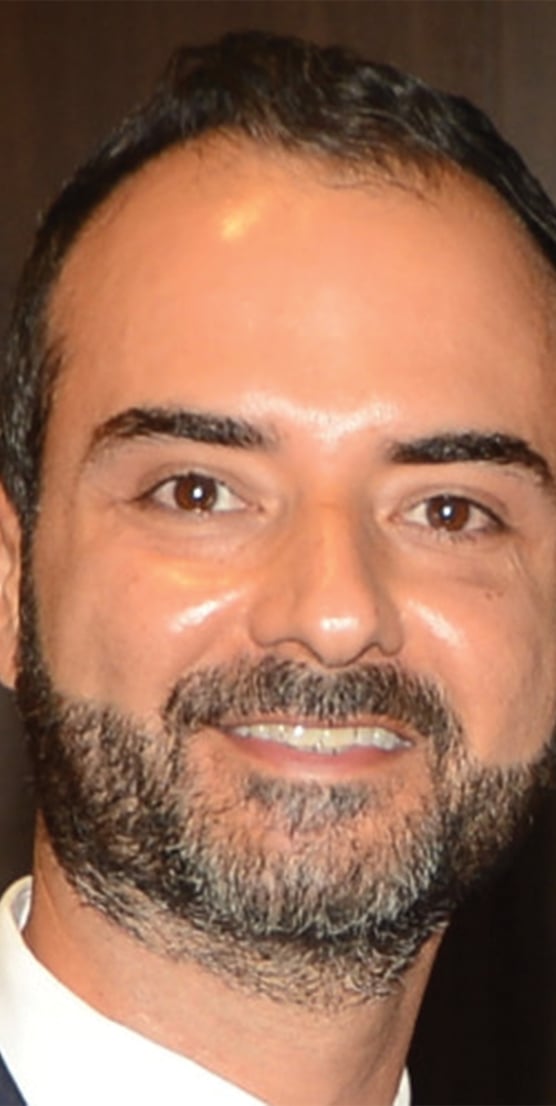 Moutaz Mukhaimer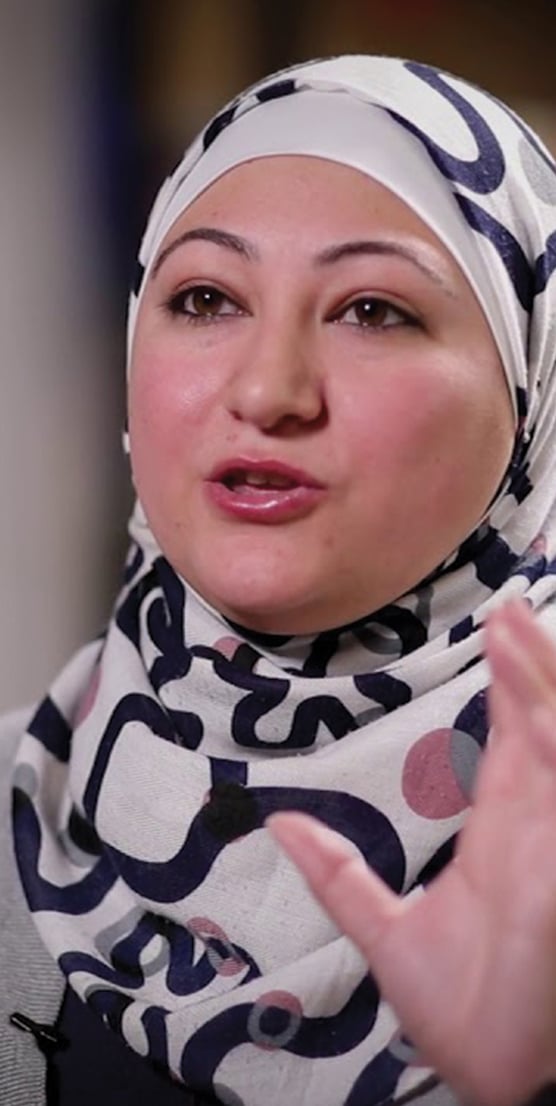 Alaa El-Aghra Kras
STARTMASHREQ


BLOG